---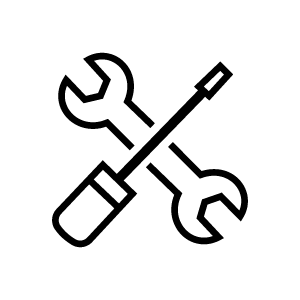 Encuentra cupones de servicio actualizados regularmente en
Happy Hyundai of Libertyville, atendiendo a Lake Bluff y Mundelein, IL
Tu Hyundai es un vehículo realmente excepcional que ejemplifica todos los beneficios de la ingeniería automotriz moderna. ¡También está construido para durar! Para asegurarte de que tu Hyundai siga sirviéndote bien durante muchos años, necesitarás asegurarte de que reciba un servicio regular, así como reparaciones ocasionales. En Happy Hyundai of Libertyville, sabemos que el servicio automotriz puede ser costoso, por eso ofrecemos precios competitivos en nuestro centro de servicio. Además, también ofrecemos cupones de servicio actualizados regularmente para que puedas ahorrar aún más en el mantenimiento y las reparaciones que tu Hyundai necesita. Echa un vistazo a estos cupones para encontrar el que mejor se adapte a las necesidades de tu modelo Hyundai y luego ven a descubrir por qué los conductores de Grayslake y Lake Forest, Illinois, eligen Happy Hyundai of Libertyville para el servicio.

Ven a Happy Hyundai of Libertyville para un servicio de calidad de Hyundai en Libertyville, IL
Cuando se trata de cuidar bien tu Hyundai cerca de North Chicago, tiene sentido elegir Happy Hyundai of Libertyville. Como centro de servicio autorizado de Hyundai, tenemos acceso a todas las piezas originales de Hyundai y a las herramientas aprobadas por Hyundai que otros lugares no necesariamente tienen. También empleamos técnicos certificados que trabajan en modelos Hyundai todos los días laborables, por lo que sabrán exactamente cómo ayudar a tu vehículo de la manera que necesita. Mientras esperas el servicio, puedes disfrutar de nuestra cómoda sala de espera para clientes con amenidades o, en su lugar, aprovechar nuestro servicio de transporte de cortesía o autos de alquiler disponibles.